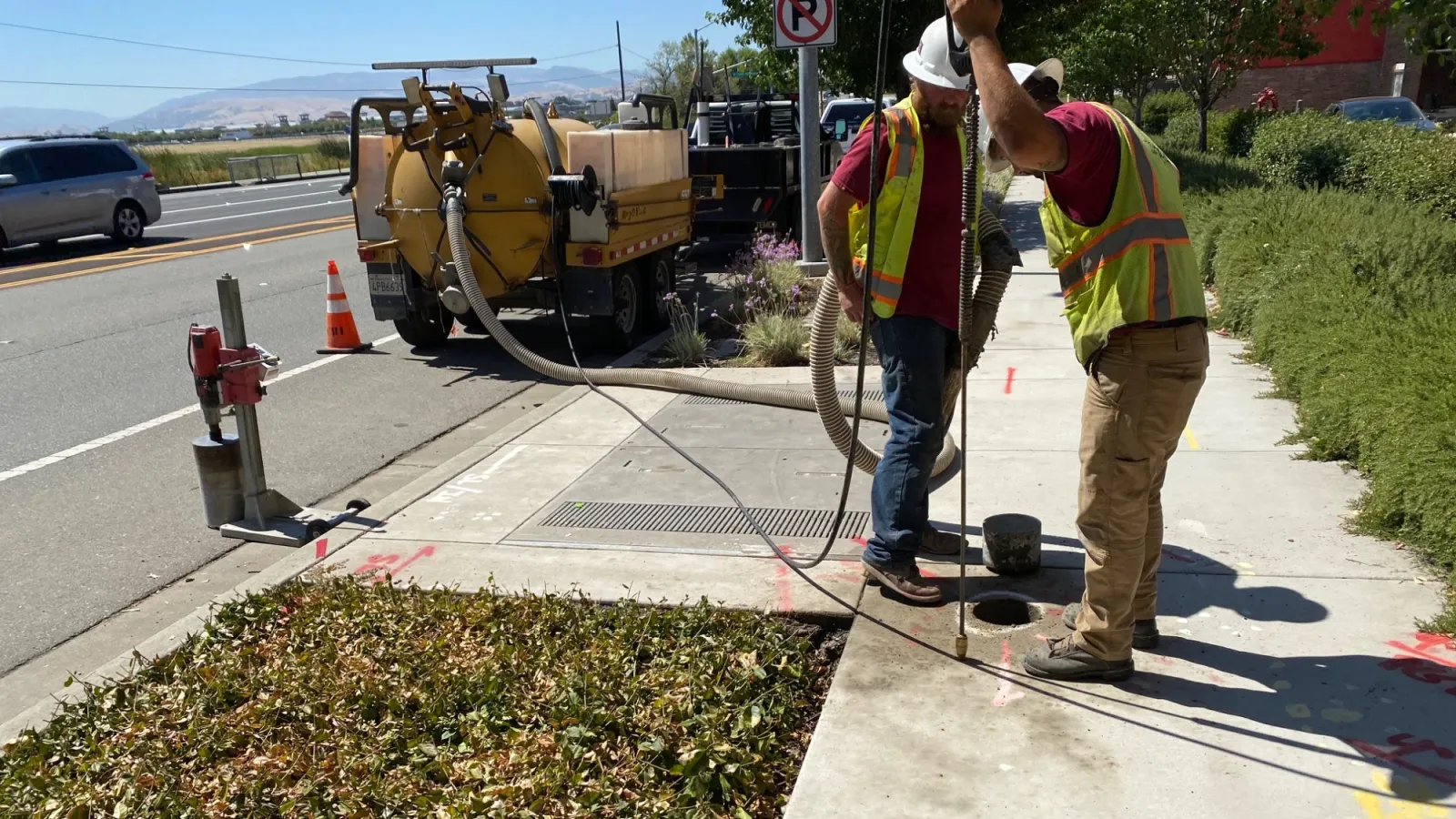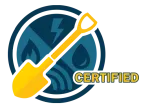 Subsurface Utility Services
What Are SUE Quality Levels?
The levels of SUE work required will vary from the state, city, or municipality, and/or the private client's request.
Quality Level A
Quality Level A provides the greatest level of accuracy in finding underground utilities. It involves non-destructive mapping, as well as data on the type, size, condition, and material of the utilities.
Quality Level B
Quality Level B uses surface geophysical methods to find utilities and designate their position. This critical step is also known as designating.
Quality Level C
Quality Level C involves surveying utilities that are already visible, such as manholes and valve boxes.
Quality Level D
The less accurate and more basic quality level is Quality Level D, which involves surveying existing utility records, whether written or verbal.