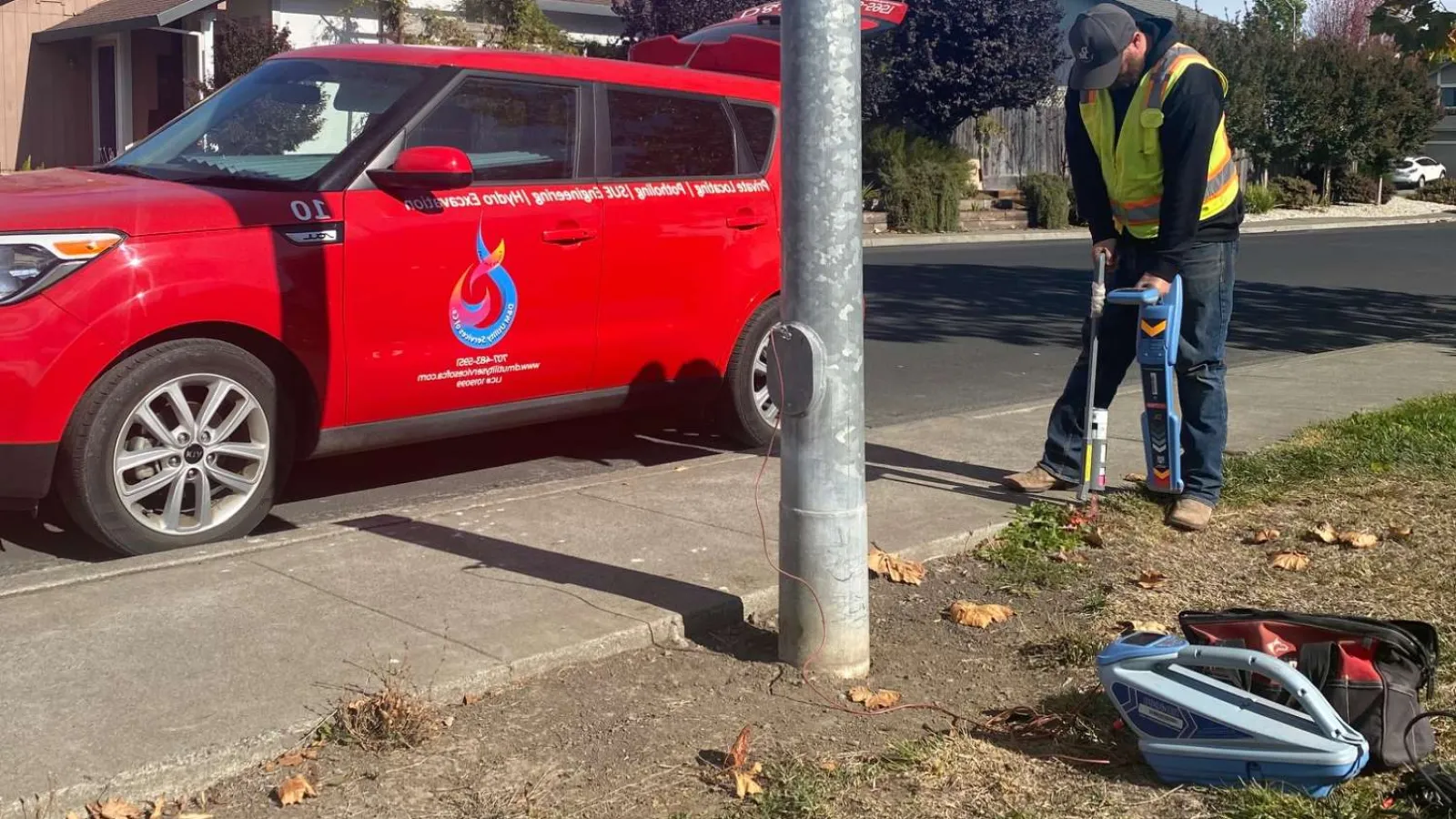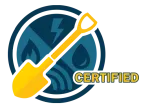 Private Locating
Calling 811 before you dig is a must, but did you know it doesn't cover private property?
Did you know 65% of all buried underground utilities are considered "PRIVATE" and not marked when you call 811? The law requires you to call 811 and have your utilities marked before you dig. State One Calls (811) partner with utility owners to mark their "public" utilities from the "main to the meter." Anything beyond the meter like service lines to a home or facility, etc. remain unmarked unless Private Utility Locates are performed by a 2nd party.
Signs You May Need Private Locating Services
Private Locating requires a whole different kind of locating skill to detect and mark all underground utilities and structures, that exist. "You must think outside the box on these types of locates." Commercial sites tend to have the highest amount of Private Buried Utilities: Shopping centers, hospitals, gas stations, campuses, multifamily housing, and business complexes are a few examples.
Visual Signs of Private Buried Utilities Include
Parking lot lights
Water services and fire lines
Generators
Backflow devices
Signs
Irrigation
And fire alarm systems, just to name a few
Contact Us
We're proudly located in the Northern Bay Area & serving all of Northern California.