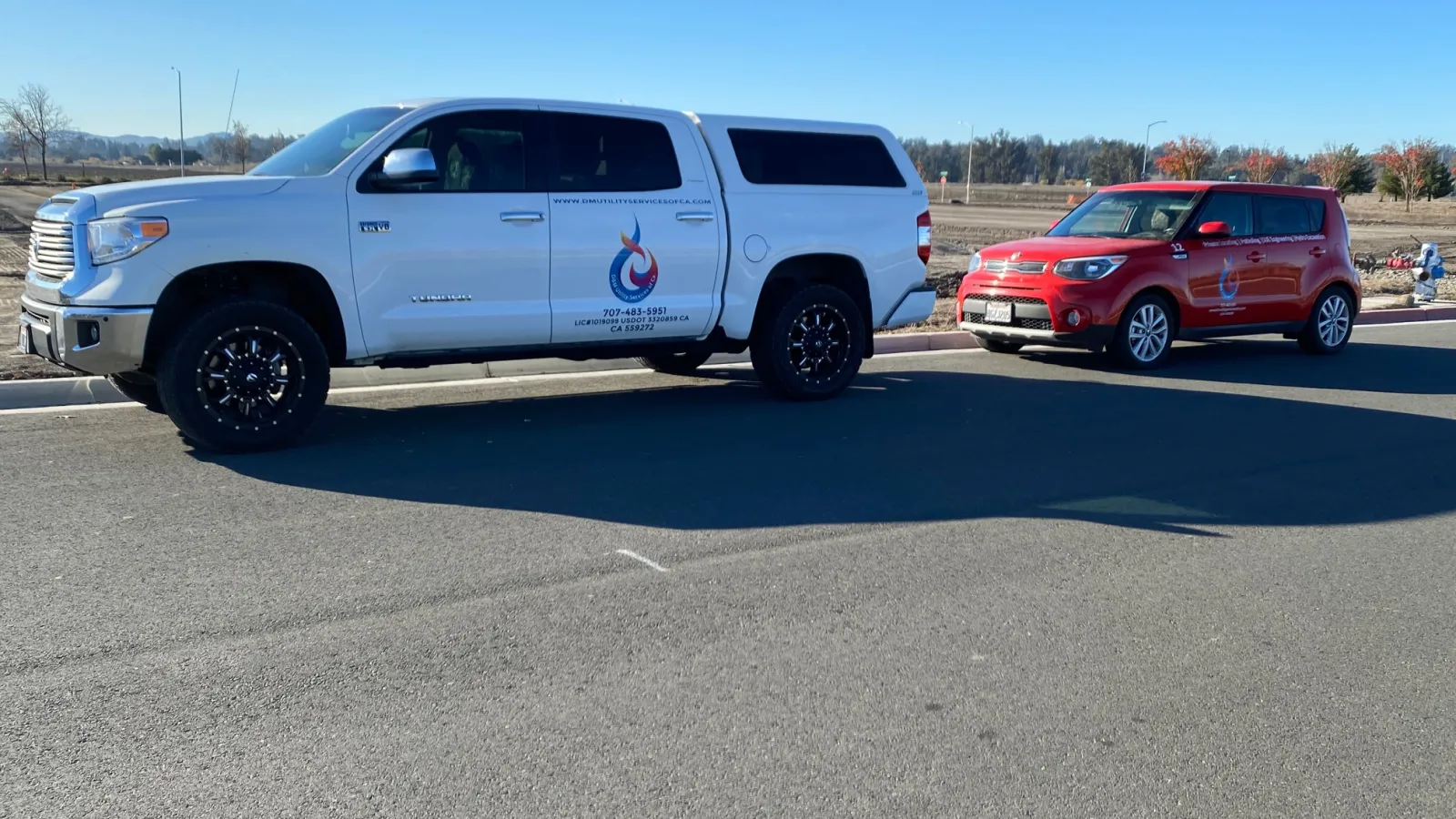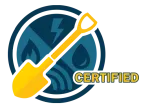 About Us
About D&M Utility Services of Ca
Quality, Safety, Integrity
D&M Utility Services of Ca was founded by Debbie and Mike McIntosh. Debbie, who worked in Law Enforcement, and Mike in Utility Locating and Subsurface Engineering, are always committed to "Quality, Safety, and Integrity," and deliver on time performance on every project.
Mike McIntosh has been in the utility locating and engineering industry for over 38 years. His knowledge and experience make him one of the industry leaders.

Our Mission
To continue excellence in delivering services that exceed our clients' expectations, while enhancing opportunities for our employees and the communities we serve.

Our Vision
Our vision is to be one of the most valued and trusted resources for Private Locating and Subsurface Engineering (SUE) throughout Northern California… in the eyes of our clients, employees, and the communities where we live.

Our Services
We specialize in Underground Utility Locating, Potholing, and Subsurface Engineering (SUE) services.

Our Commitment to Safety
Performing Jobs the Right and Safe Way Every Time
D&M Utility Services of Ca believes in Safety First. No job is so important that the time cannot be taken to perform the job the right way, the safe way, every time. We always demonstrate the utmost accuracy, dependability, and customer satisfaction in the industry today!